How To Capture Screenshot
I saw many people don't know how to make screenshot.
You'll learn that here.
OK.
1.Open the FOFIX(or what you have).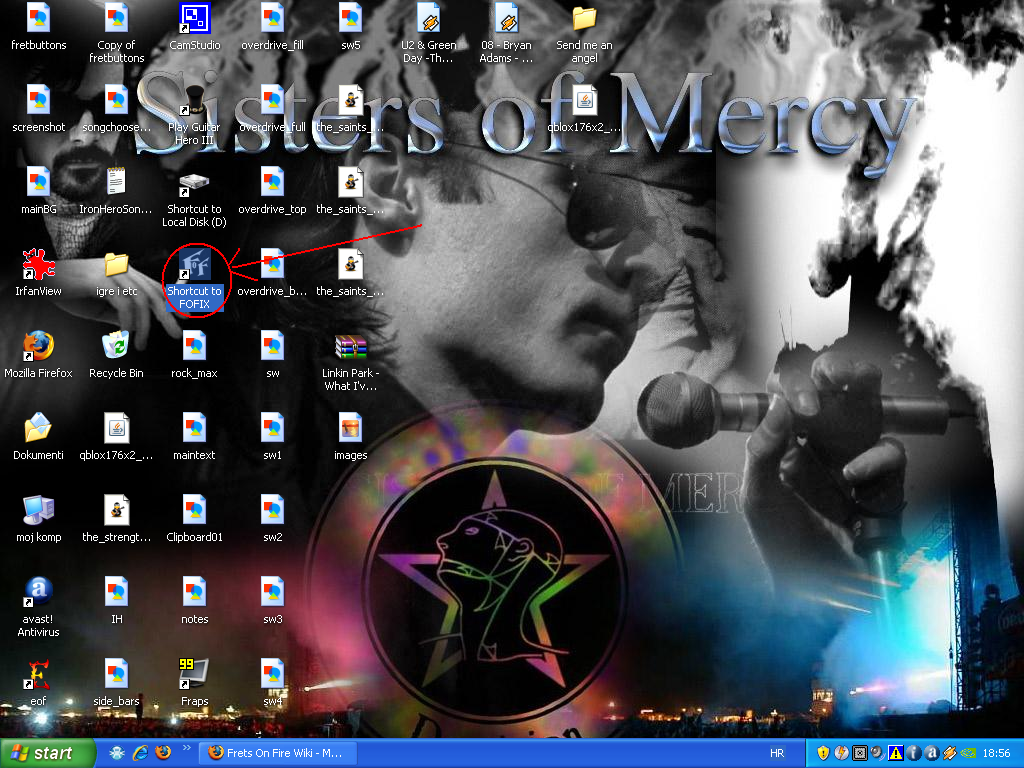 2.Choose what you wanna capture.


3.Press Print screen on your keyboard.


4.Open Paint and press Ctrl+V.
5.Press save.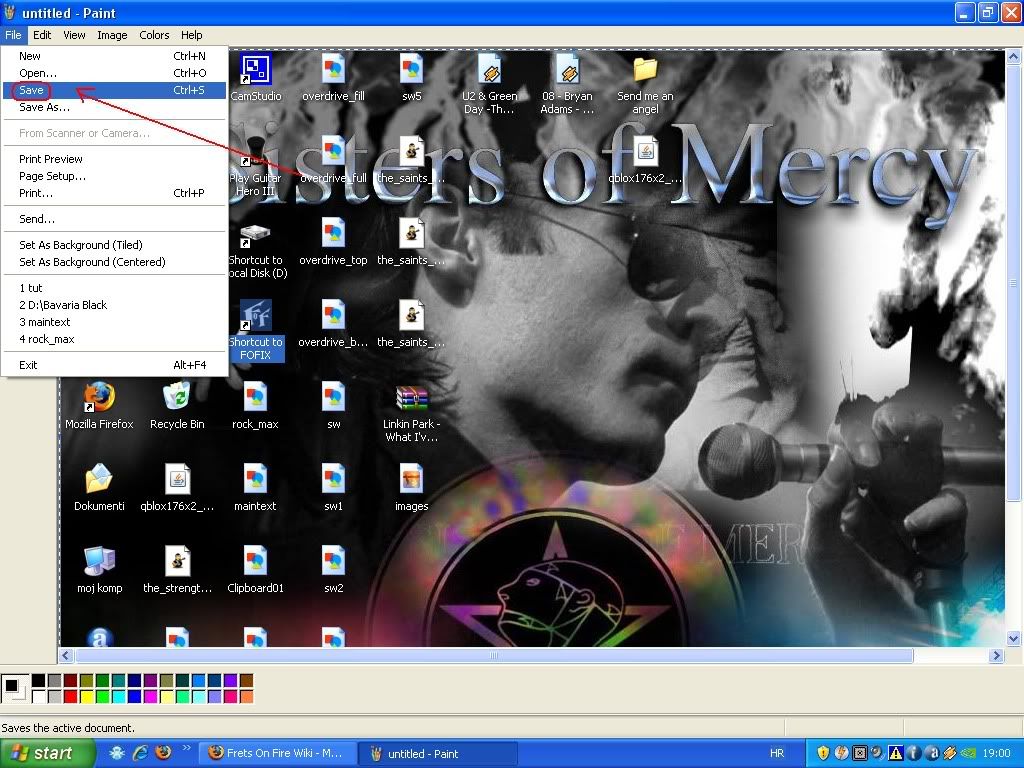 6.You have your screen in C,D disk or Desktop(what you choose).
Post here if you learn how to take screenie.